Aptany RU101 235/50R18 97W

available in Lisburn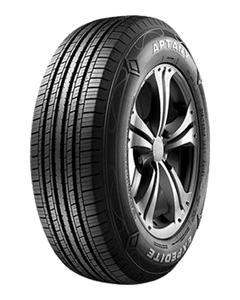 ---

RU101
APTANY 235/50R18 97W RU101
---
More information
Soul Manipulation, The Ultimate Fun
High Tech materials, flexible, high-precision steering, non-ordinary experience of driving.
Strong Grip, Extraordinary Control
Special tread rubber tread compound dual type of technology, all-weather to be effective, in order to achieve a strong grip on wet and dry pavement extraordinary performance.
Stop Ride, Comfort Comes First
Aesthetic design, superior comfort perfect blend and distinguished driving experience.
---
Aptany
235
50
18
W (Max Speed: 168mph)
97 (Max Load: 730kg)