Compasal Smacher 205/45R17 88W

available in Lisburn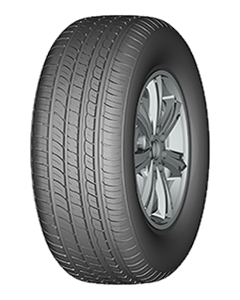 XL
---

Smacher
COMSAL 205/45R17 88W SMACHER XL
---
More information
Unique pattern design:
A streamlined and continuity of both the asymmetric tread design.
The difference between both sides of the shoulders rigid design.
Wide running surface.
Rim Protector special design.
Excellent performance:
High-speed straight is more stable, more comfortable ride.
Simultaneous driving comfort and cornering performance.
The steering is more stable.
Superior braking and braking performance.
---
Compasal
205
45
17
W (Max Speed: 168mph)
88 (Max Load: 560kg)